From Arrival to Departure, We've Got You Covered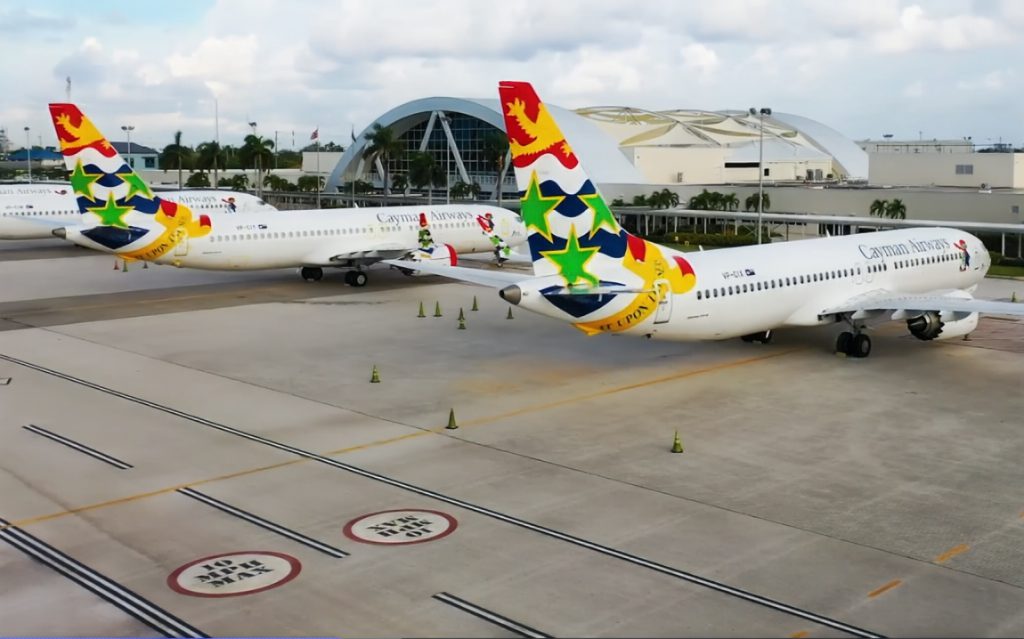 Stress-Free Arrival
When you experience arriving in Grand Cayman, you arrive as a music tourist with your entourage to duty-free arrival of instruments, to the hotels and to the beach.
VIP TREATMENT
Throughout the entire journey, you are a VIP. A music tourist with Iron Shore's exclusive arrangement with Grand Cayman. The drive from the airport takes you to luxury hotels such as the Kimpton, the Ritz or the Mariott.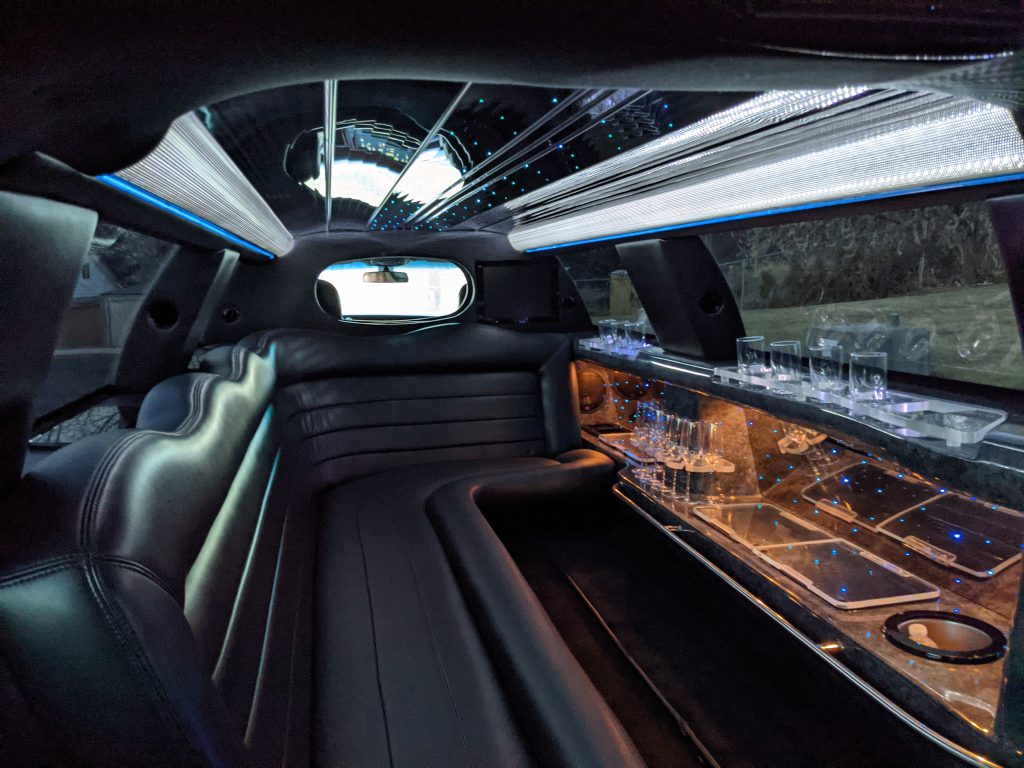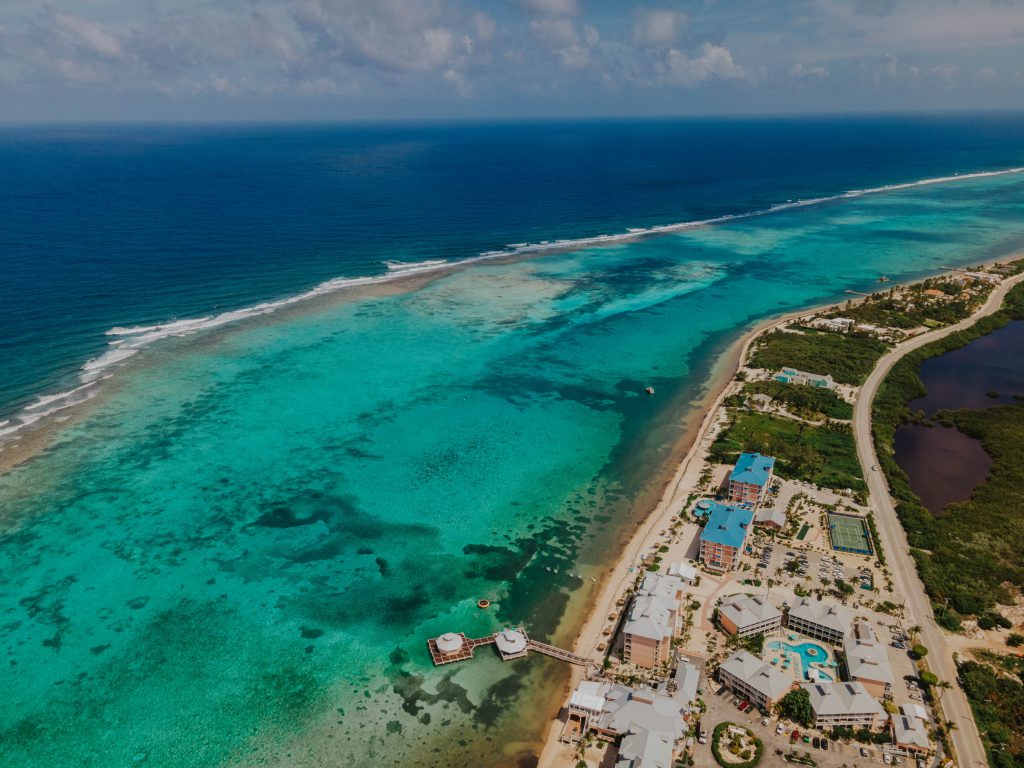 AMAZING SCENERY
Grand Cayman is known for its incredible scenery. While you are working in the studio, your family can enjoy some of the many tourist attractions that the island offers.
SPECTACULAR FOOD
Grand Cayman is the culinary capital of the Caribbean. We have many dining options to explore with amazing restaurants and outdoor venues. Anything you crave can be found here.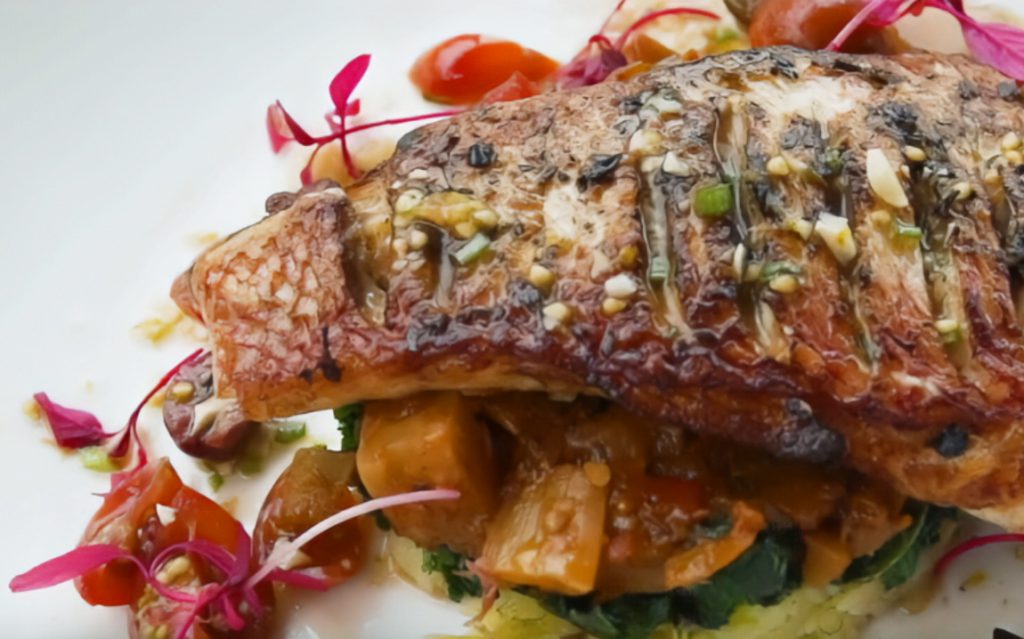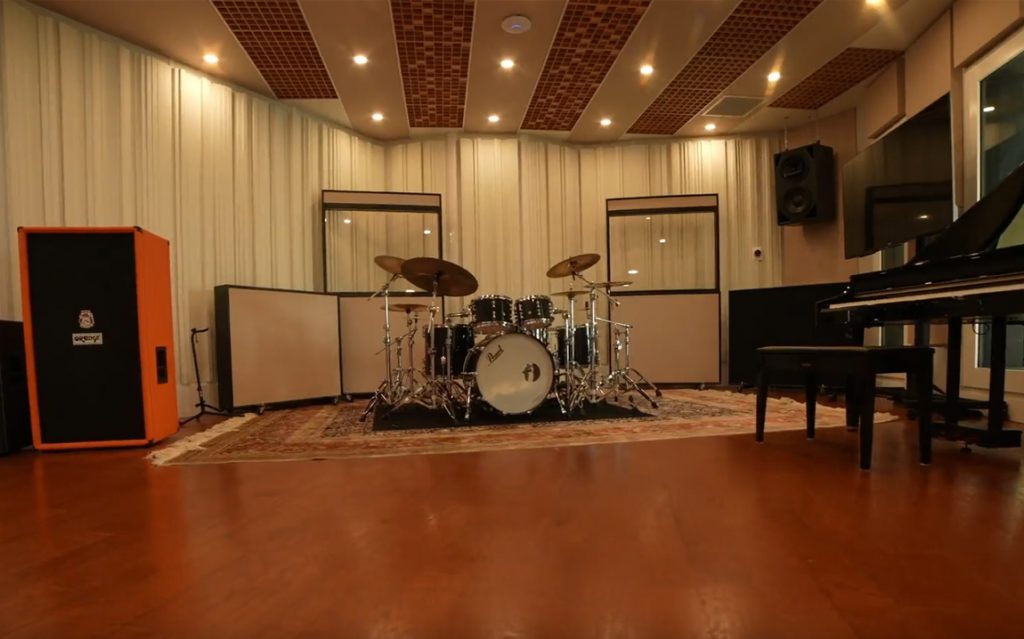 PEAK INSPIRATION
Breathtaking views, opulent amenities, top-tier equipment, and VIP treatment combine to create the backdrop for the most profoundly inspiring and creative experience you'll ever encounter!